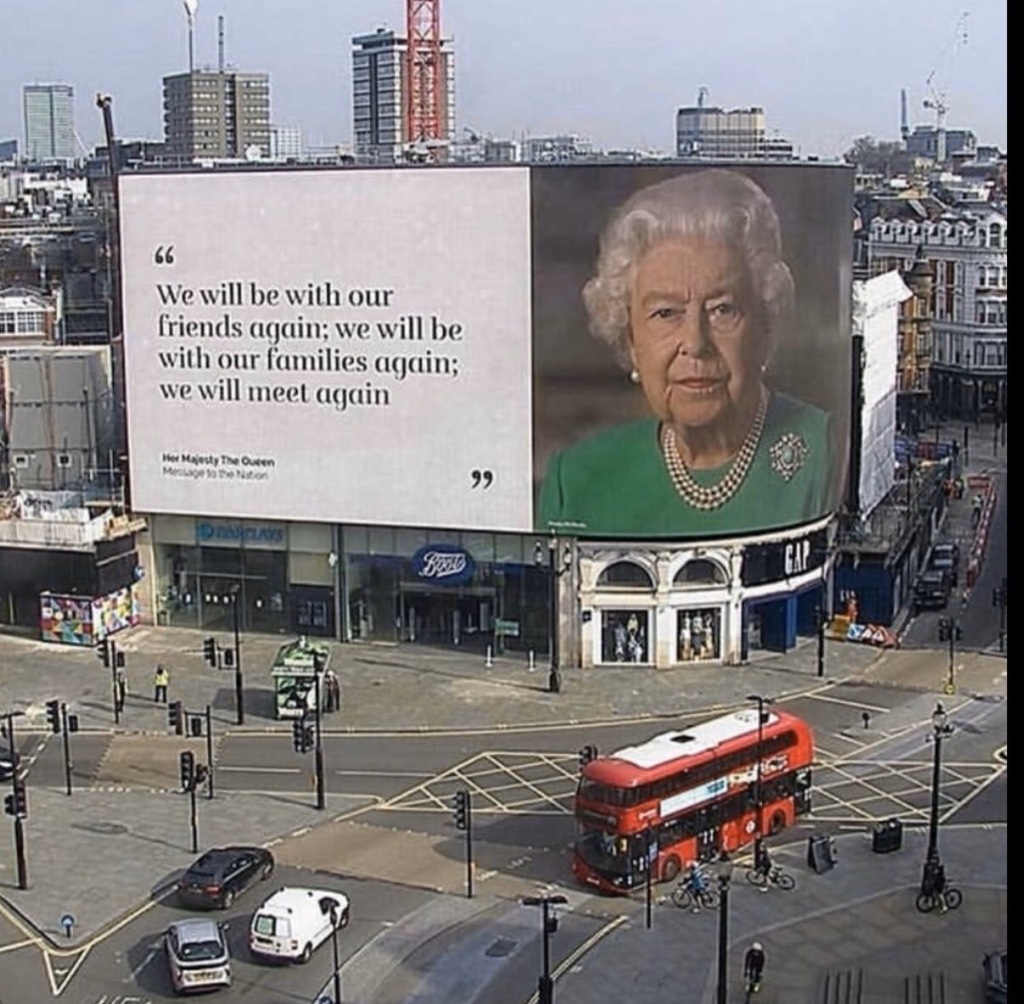 According to Channel 4 News Mary Agyeiwaa Agyapong, a heavily pregnant nurse who had tested positive for Covid-19 has died. Mary Agyeiwaa Agyapong, 28, underwent an emergency caesarean to deliver and save her baby daughter who has survived. The most obvious question is why
on earth was a
pregnant
nurse
working in her third trimester during this pandemic?
This tragic news combines with the grim overall picture that Britain now has the honour of having the highest daily coronavirus death toll of any country in Europe.
A quietly terrified populace is so far being compliant to the public health demands being made of it, but I'm not sure how long that will last as confidence in those nominally in power seeps away as the death-toll mounts and the scale of their incompetence is realised.
But those people calling for a 'public inquiry' are living in another era.
Britain has a long list of public inquiries for shambolic mishandling, corruption, scandals and botched police operations. They follow a familiar pattern: appoint some trusted grandee; take years if not decades to conclude; astronomical cost to the public purse; the result is almost always nothing really happens apart from some modest tweaking of some innocuous legislation. It's the British way. So that's the last thing we need.
Read more: https://bellacaledonia.org.uk/2020/04/17/gaslighting-the-virus/