The Tusker [Talking-up Scotland]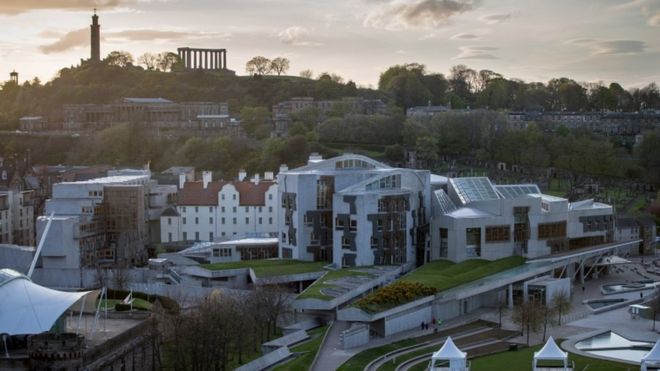 By Worstie Kirk and Crusty Work but blame me for the headline:
In the field of industrial relations it is good practice when dealing with cases of alleged misconduct to have a formal procedure that sets out the process to be taken and allocates roles to skilled, trained individuals. The process is divided into stages. The first stage involves investigation to establish the facts.
The second stage (if there is need for one) is the hearing. The employee involved will already know the allegations against him/her.He or she will have offered his/her side of the matter and will be able to have had a representative or friend to provide support. The hearing provides a formal setting for full scrutiny of the matter when witnesses from both sides can be heard and questions from both sides put and answered. Notes of the proceedings will be written up.The person conducting the hearing…
View original post 1,278 more words